Our SS3 students embarked on the final leg of their high school journey with enlightening and informative sessions led by university representatives. These sessions marked a significant milestone in their academic pursuits, providing valuable insights into the opportunities that await them.
The inaugural presentation delved into the fascinating realm of medical studies. The university representative, an expert in the field, shared the intricacies of pursuing a career in medicine. Students were engrossed in learning about the rigorous coursework, practical training, and ethical responsibilities that come with the medical profession. The session left them inspired and eager to explore the path of healing and healthcare.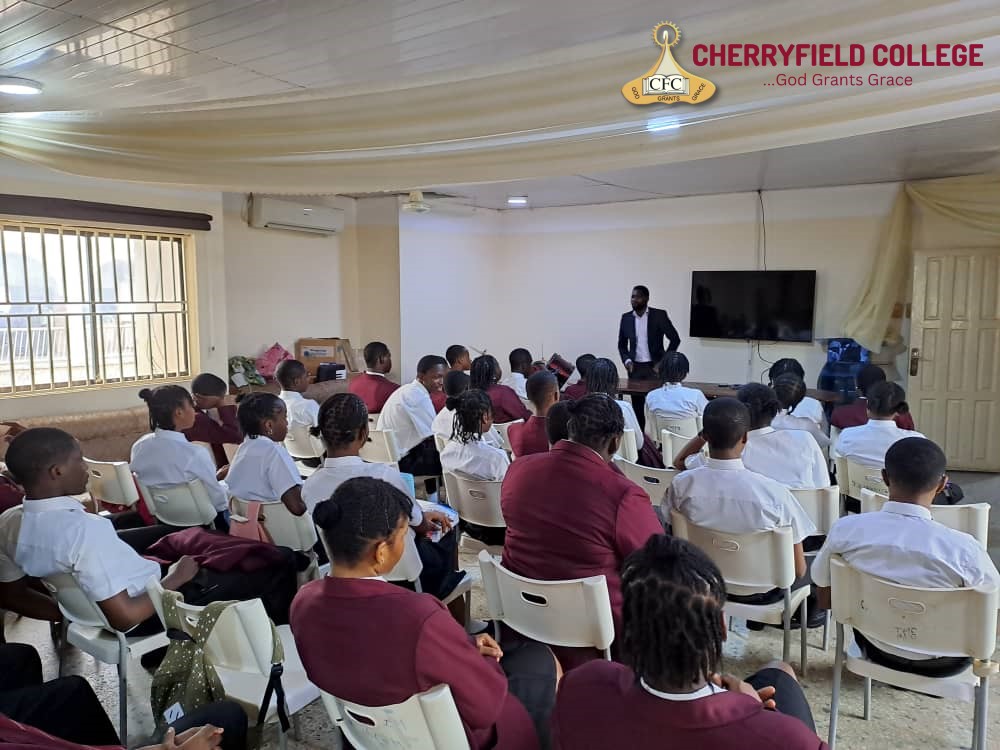 Following this inspiring introduction to the world of medicine, the students were treated to an equally captivating presentation on the prospect of studying in Turkey. The second talk, presented by a knowledgeable representative, shed light on the academic, cultural, and experiential aspects of pursuing higher education in this transcontinental nation. Students were exposed to the rich cultural heritage, diverse educational institutions, and countless opportunities for personal growth and exploration that Turkey has to offer.
These talks not only broadened our SS3 students' horizons but also ignited their aspirations, leaving them with a deeper understanding of the possibilities that lie ahead. As they approach the culmination of their high school years, they are equipped with newfound knowledge and inspiration to guide them in making informed decisions about their future academic endeavors.